Full support with international transportation
while purchasing and stocking the goods.In addition to general cargo,
we also handle the transport of dangerous goods,
items that require temperature-controlled environment,
and large-sized cargo.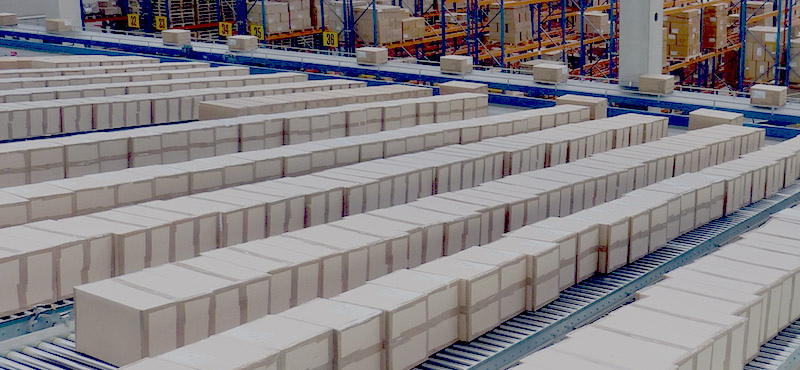 In addition to general cargo,
we also handle the transport of dangerous goods, items that require temperature-controlled environment, and large-sized cargo.
Transportation of
general cargo
Whether it is a single piece of cargo or a 40ft container, we will prepare the most suitable transportation method according to the buyer's needs, such as courier, air freight, or sea cargo.
Temperature-controlled
transportation
We are capable of transporting perishable foods and processed products that require low temperatures. Additionally, air cargo and reefer containers are available for international transportation to countries all around the world.
Transportation of
dangerous goods
We also handle the transportation of dangerous goods from Japan, such as Aerosol, flammable liquids, batteries, and so on.
Our international transportation services are affordable, professional, and efficient.
To ensure the most affordable, professional, and efficient transportation services, we can provide you with quotations from different shipping companies, including DHL, FEDEX, FCL, LCL, Air Cargo, and deliver the package at the lowest cost.

We can obtain the necessary documents for import clearance in your country.
We will assist you in preparing and obtaining various documents required for customs clearance, such as certificates of origin, cleaning certificates, sanitary certificates, MSDS, as well as quarantine documents.

We offer comprehensive insurance coverage for international shipments.
Our company provides different types of insurance, including same-day damage insurance for international shipments, and insurance for perishable goods and machinery.
Please feel free to contact us for more information.

We offer a variety of packing services for all your important shipments.
For temperature-controlled goods, we will arrange the appropriate packaging according to the desired temperature and condition of the goods, such as tri-wall packaging, cooling materials, and dry ice. In the case of dangerous goods, IATA hazardous materials certified shipping companies and professional packers will be responsible for handling the goods.
All items, including precision equipment, will be packed without any problems.

In the case of large purchases from various suppliers, we could consolidate the cargo to reduce the shipping cost.
If you are already doing import business with several Japanese companies, the cost of shipment would be higher when goods are shipped separately.
However, through our services we could help combine your cargoes and send it to you altogether. This will reduce the cost of your shipment.
In addition, by using our services to consolidate your goods, we could ensure that your cargoes would be send to you without having to worry about packaging problem, cargo damage, and so forth.
Furthermore, you could even adjust the timing of your shipment and reduce the shipment cost. Lastly, to prevent any problems, we will help inspects the cargo before shipment to check for any damage or inadequate packaging in Japan.

please click on the images below to visit our international service website.